In 2011, my husband and I and two dear friends were lucky enough to work with Patrick Ashworth of Ashworth Africa in planning a fantastic trip to Africa. Originally we had just planned to visit South Africa but, to his credit, Patrick was insistent that we include a visit to Shinde Camp in Botswana.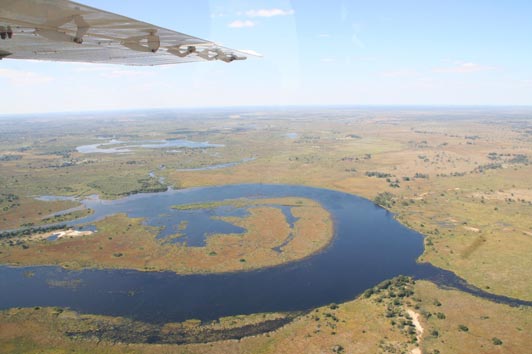 From South Africa to Botswana
Leaving Johannesburg we flew to Maun in Botswana where we transferred to the small plane that would take us over the world famous Okavango Delta to Shinde. I swear our pilot wasn't as old as my luggage – but he did a beautiful job!
We arrived at "Shinde International Air Strip" – a…
Continue the adventure at Elizabeth Hansen's amazing travel blog:
www.authenticluxurytravel.net/2014/02/botswana-perfect-ending-fab-africa-trip.html